Draft Document
The SCORP team is pleased to release a draft of the 2020 Statewide Comprehensive Outdoor Recreation Plan (SCORP) for your review and comment. The report is offered as an Adobe PDF document through Adobe's Document Cloud service. No software installation is required and there is no cost to access. By clicking the link or report cover below, the document will be displayed in your web browser where you can read it. [View SCORP]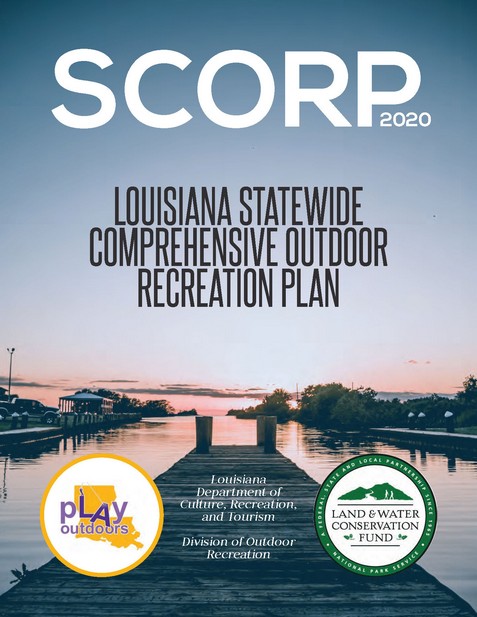 The preferred method for commenting is to do so online, using the tools at the top of the window as depicted below. When you attempt to make your first comment, you will be prompted to either sign in using an Adobe account you may already have or that you create, or you may continue as a guest. Guest commenting is anonymous. You need not create an account to comment.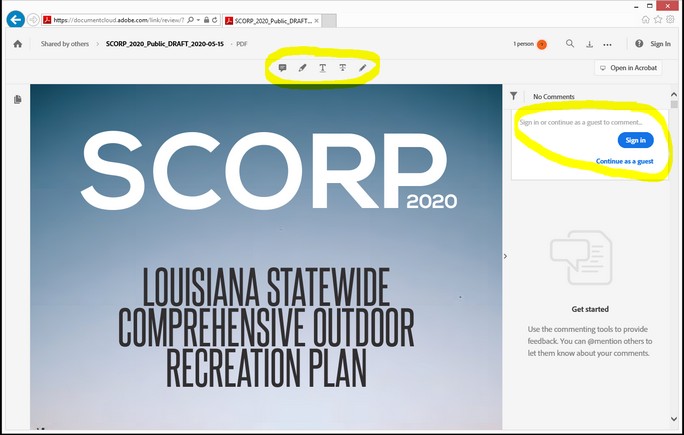 An advantage of signing in with your personal Adobe account (which is free) is that you may return to the document later to make additional comments under your name or identifier. This is not possible with the guest account, although additional guest comments will still be saved.
This is a communal commenting document where your comments will be seen by all other reviewers, and you will see their remarks also. Comments made through this interface will be periodically moderated.
Project Schedule
The public review and commenting period is 30 days, beginning Friday, May 15 and ending Monday night, June 15th. All comments will be reviewed and considered by the SCORP team with revisions incorporated into the final version of the document. A second draft will be circulated for review and comment, with August 2020 being the target deadline for publishing a completed SCORP.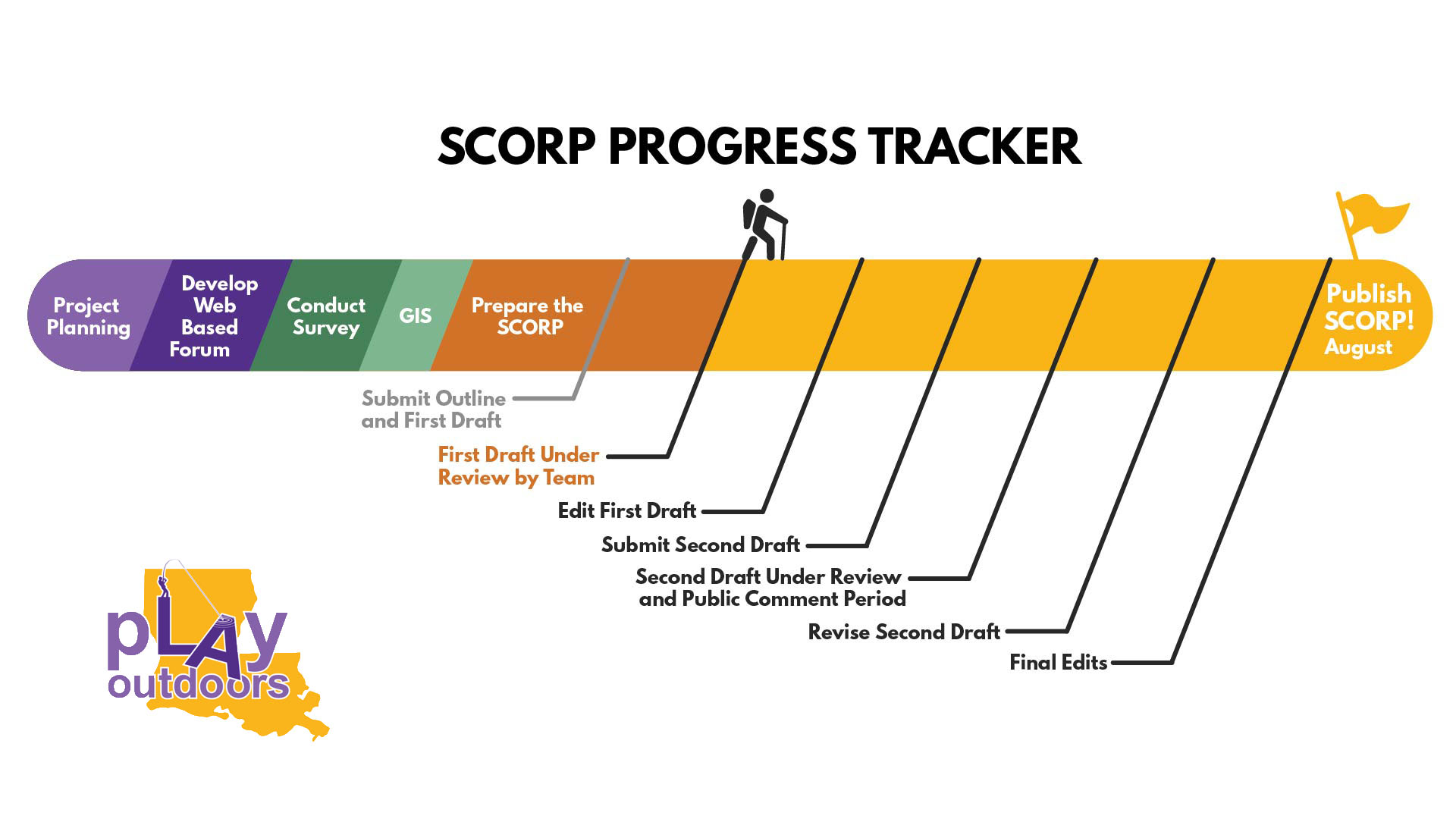 COVID-19 Impacts
Many of us are working from home and we are striving to not allow that to adversely impact work products or deadlines. Unfortunately, these conditions have made the collection of outdoor recreation data from providers across Louisiana challenging. We continue to seek data identifying locations of parks and the facilities provided at each. If you represent a municipal or parish parks & recreation department please read our Data Request post to learn how you can contribute. Private outdoor recreation providers are also invited to contribute data.